Kindle eBook publishing made easy. How to create your eBook, using Kindle Create, and get the book listed on Amazon.com
The video assumes that you have installed Kindle Create onto your computer which can be a PC or Macintosh and that you have a book ready in Microsoft Word that you are ready to publish. You also need to set up a kindle direct publishing "bookshelf" which is the website where you will upload your book content and create your book cover.
If you have these items, you can follow the video and publish your own book. Feel free to stop the video and then resume as you're working on your own eBook publishing project.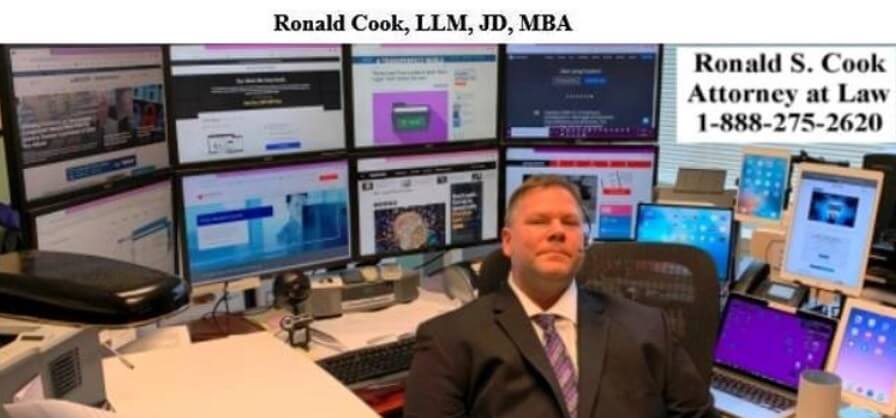 Ronald S. Cook, LLM, JD, MBA
Attorney Cook is your instructor.