This site contains valuable information which is accessible 24x7.
Click on "All Courses" to view all the courses.
"Attorney Cook's videos are informative and insightful."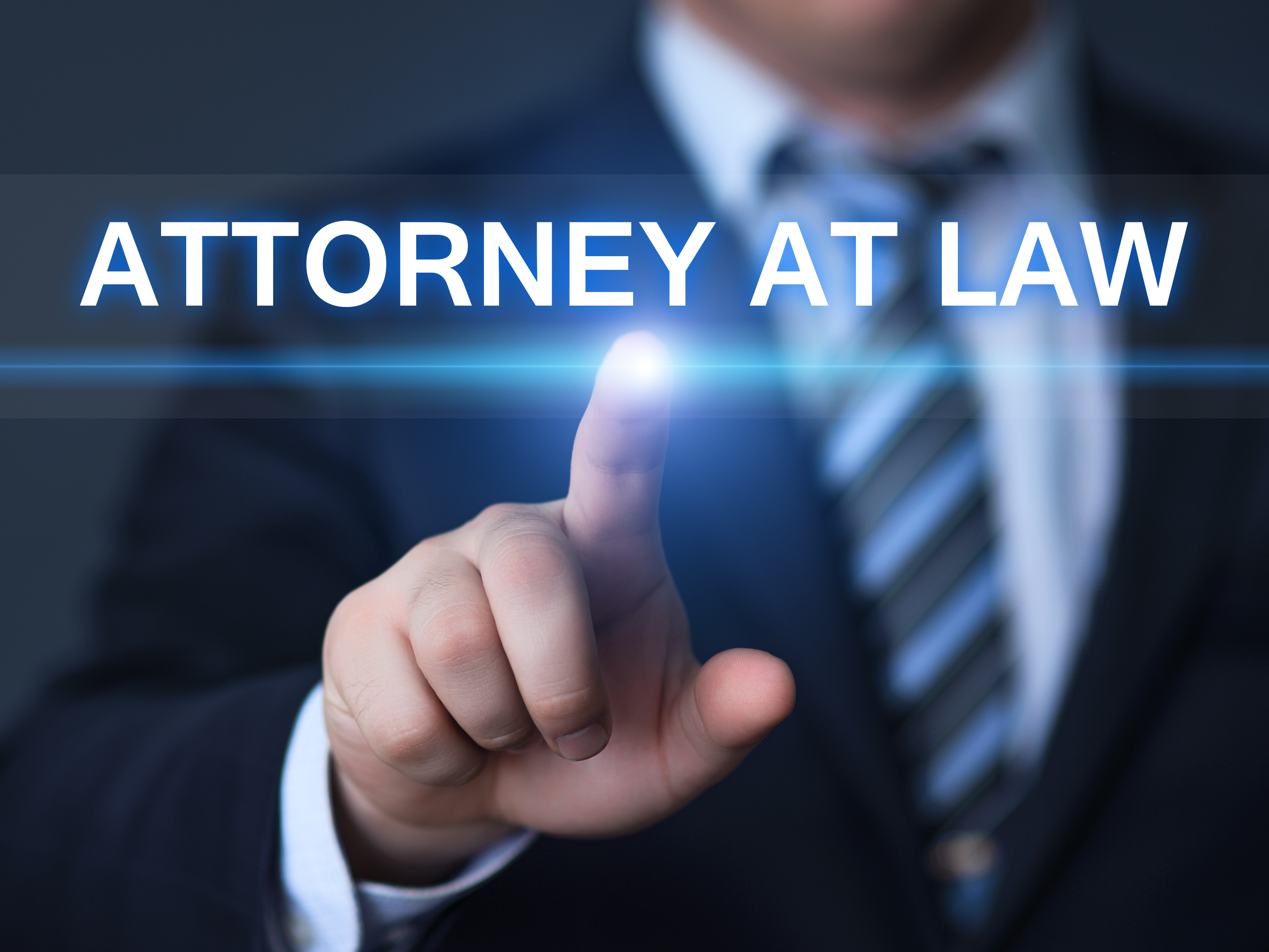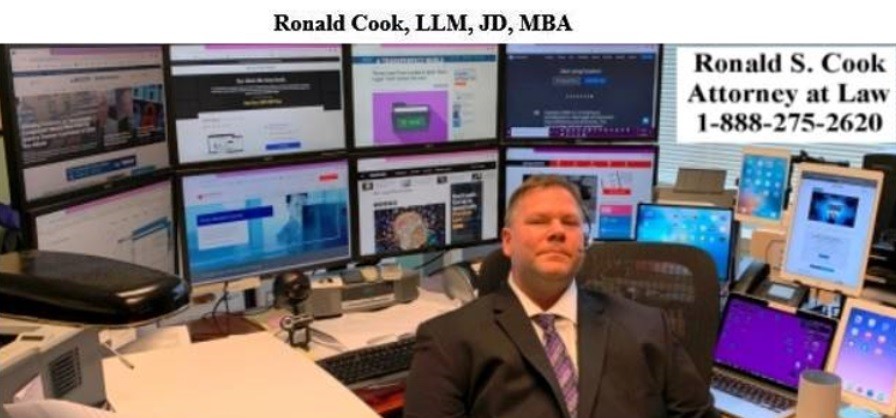 Hi, I'm Ronald Cook, LLM, JD, MBA
I'm pleased to be able to present this information. If I can be of assistance, don't hesitate to contact me.
Click Here to view my bio which is listed on the Amazon website.